Pompei is at 1 hour driving from Positano or from Vietri sul Mare. From Naples is 40 minutes driving.
If you are spending many days in Amalafitana Coast then you can take one day to visit Pompeii
The town is overlooking the Volcano Vesuvius. It was in the year 79 A.D. by the eruption ov Vesuvius.
Todya you visit the archeological site and walk in the ruins of the Roman city fo Pompei.
You will need about half day to visit Pompeii. You can also visit Pompeii with rain.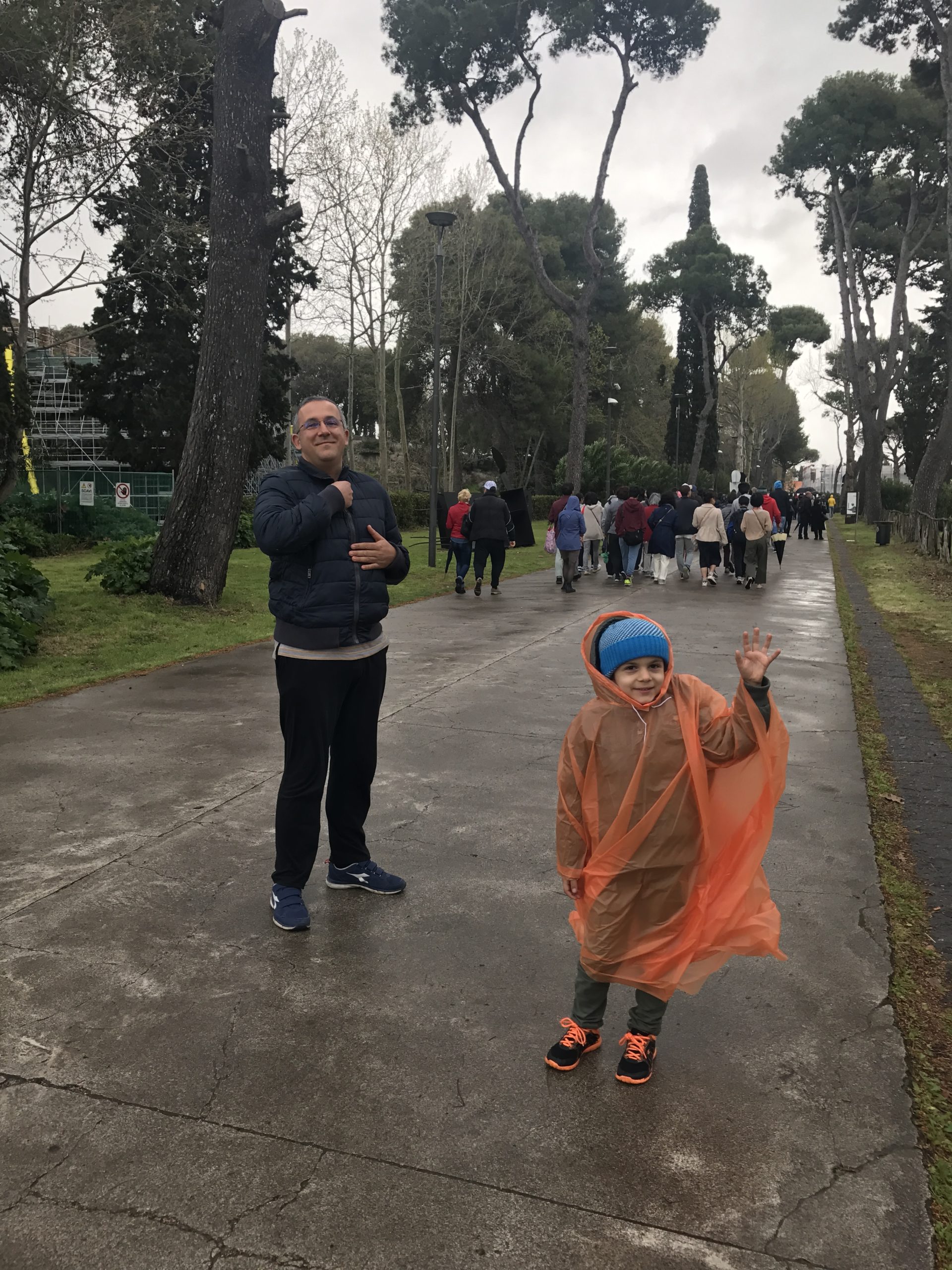 To walk in the streets of Pompei can be a bit difficult since the streets are all made with the orignal stones, so you better use some comfortable chooses.
Do not miss the room where there are preserved the family that was taken by the gas of the Vesuvius during the sleeping.
The better way to go around Pompeii and to understand the Civilation of the romans in this city is to go with a tour or with a guide.
Where to sleep in Pompeii. Best hotels
Hotel Ristorante Vittoria, Pompei